One thing that is responsible for deepening the bond between the couples is the physical contact between them. It is something that completes the relationship and makes them fall for each other even more. Keeping in mind the desires of your partners elevates your relationship to next level. Sex is very simple thing it is what surrounds sex that makes it wildly complicated. Men and women both have varied interests and feelings about sex. Both of them desires for different things when in bed. Men are highly expressive but when it comes to women they are comparatively less expressive and want their man to understand on his own as to what she desires from him. Sex is about two persons if one keeps in mind the desires of the other than it is also the responsibility of the other person to look forward towards fulfilling the wants of their partner. Men never say what they want in bed but would want you to be satisfied. There are many things they wished women could know.
Watch The Following Video To Know 15 Things Men Want In Bed
Following list Unveils The Secret Desire of Every Man In Bed:-
Orgasm is generally something that couples have sex for. But it cannot be said that sex cannot be fun without orgasm. Orgasm satisfies men and gives them acknowledgement that they are doing the right job. When his lady reaches orgasm he gets excited and for him it is a sign that he is going in the right direction. Orgasm satisfies his masculinity and makes him even more confident that he is a good performer in bed. Knowing that men have satisfied their woman makes them even more aroused.
☞ 2. Lights On –
Men loves the visuals. Turning on lights while having sex is something that turns them on even more. They love to explore the details of the body of their partner and would wish that every time he is bed with his partner lights should be on. This makes sex even more pleasurable and adventurous for him and men love such adventures.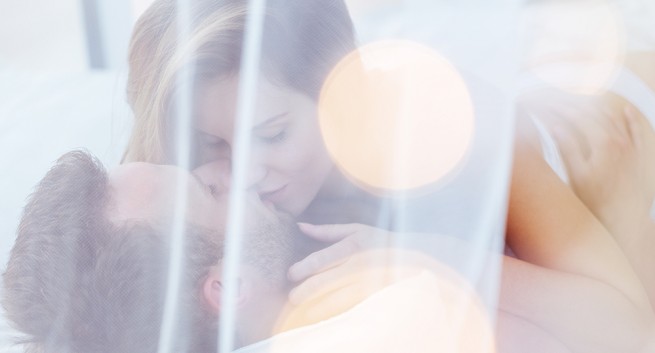 ☞ 3. Make Some Noise –
express herself in the bed is the biggest turn on for her man. Whether it is uninhibited screaming or groaning and moaning they always appreciate as it makes them feel that whatever they are doing is going perfectly alright. When they can, touch you, see you, feel you, smell you and taste you they also wants to hear you. A series of moans and screams is definitely something that turns on men even more. Break out your silence and make some noise and give him clue that he is satisfying you.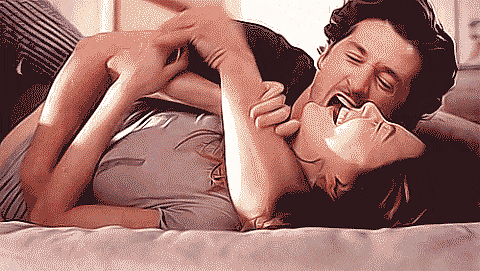 ☞ 4. Lingerie –
Lingerie is something that is worn under the clothes however, when in bed it acts like a stimulator that turns men on and drives them crazy. Well! Everyone know that it is for few seconds that the man would cherish and get attract towards it after that it will be lying unnoticed on the floor but the quick impact that it creates makes it significant and very essential especially when it is your first special night.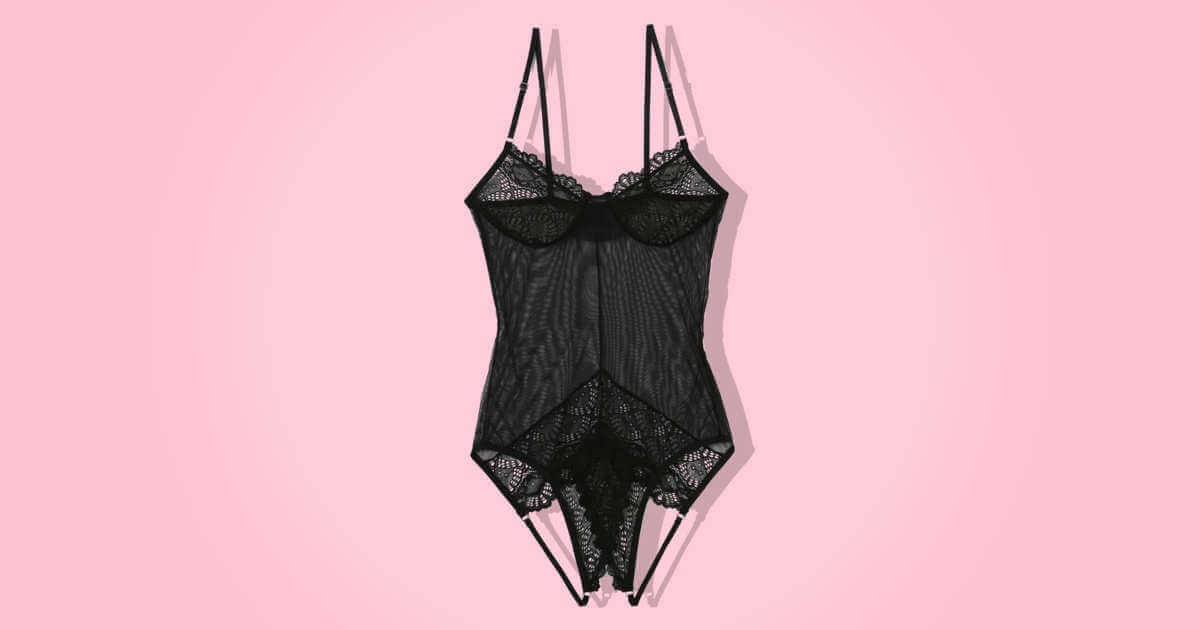 ☞ 5. Call Out His Name–
Call out his name when he is into you completely. Men love to hear their name at this point of time. Just close your eyes and call out his name in the most fantasizing manner when you feel that he is going the way you want him to. In this way he can get to know that you only think about him during sex and there is nothing that distracts you and you are full focused towards him. He also gets satisfied knowing that it is his body that gives you joy. It makes him feel like a king and that he is the only person that matters to you.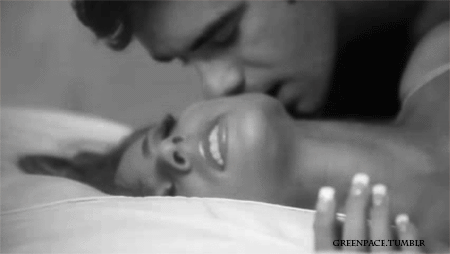 ☞ 6. Blow Job –
Blow job is something that every man longs for. Men are ever ready when it comes to blow job. This work wonders in turning him on and this really excites him immensely. When he is exploring your body just whisper it in his ears and he would be oft-ready and excited for you to explore his body fully.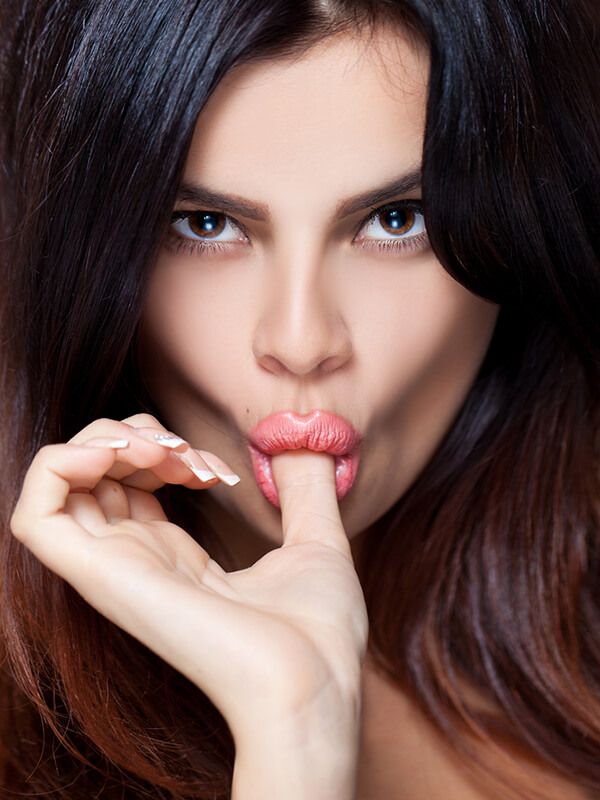 Men are fond of women who are confident in bed. For men, nothing is more attractive than a woman who can take her clothes off with confidence as compared to the one who wants the lights to be turned off. Men love visuals and would never look at those tires of cellulite that you were trying to hide as they are so thrilled to be with you all naked. If you are too shy than you can opt for soft lighting as it would please your man that at least you are taking an initiative.
☞ 8. Make Him Feel Wanted –
Men loves to know that they are wanted by their women. Just tell them that you want him and this can do all the wonders. They want to hear that how much you enjoy sex with them. Touch him more than usual especially on the naughty places. Lust after him, objectify him a little and let him know how much he turns you on and drive you insane.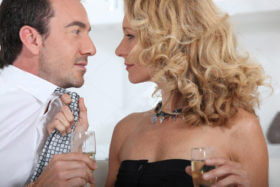 ☞ 9. New Ideas –
Men are generally fond of fun loving and adventurous partner in bed. They want their girl to be ready for something new in bed as trying the same thing every time sounds boring to them. They always look forward to trying out different sex positions, different place of sex, etc. Sexual desires are just like appetite, everyone wants to try different flavors otherwise the person will get bored eating the same thing at the same place every time.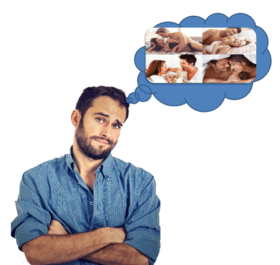 ☞ 10. Using Hands –
When women use their hands it elevates the excitement of men up to next level. Men always wish for a woman who is more active in bed. Grab his arms, scratch and massage his back when he is on the top. Sometimes grabbing his neck and pulling his hair can also do the job. When he gets closer to you wrap your arms around his back and clench this will make him feel that he is special for you and that he is doing it right on to the point.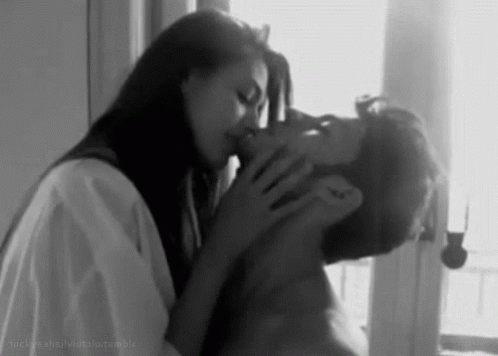 ☞ 11. Initiate –
Men are always expected to perform all the time and initiate for sex. They do not want always to be the one to initiate sex. They want their woman to call up on them, not always but sometimes. Every time initiating, makes them feel that they are only the one who wants her. If their women never make an effort they feel that they are less desirable and this can even lead to performance anxiety.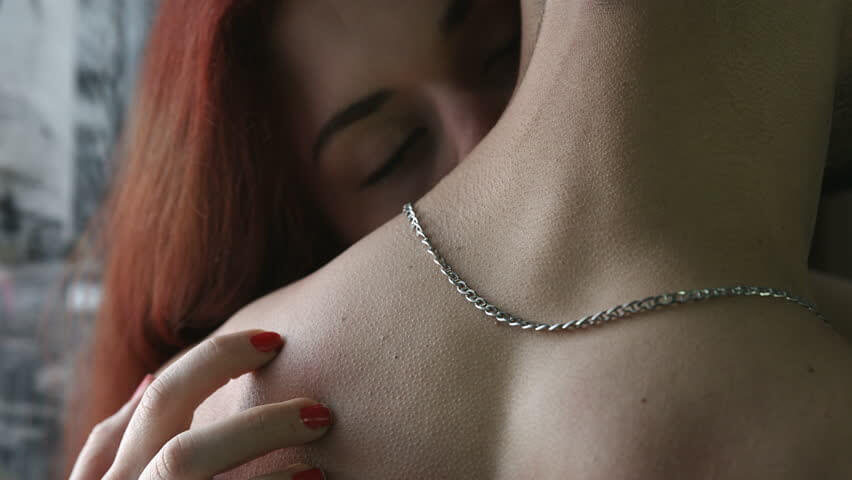 ☞ 12. No Judgment –
Men wants to be in physical relation and ask for things but never wants to be judged and criticized. Women should be loving and open and if you want your man to do something different never say, "You never…try" instead say, "I would feel amazing if you do this". He might be suffering from sexual problems like ED, do not take it personally. He needs your support and love and tell him that you are always by his side and these things do not matter. He might be tired or stressed and therefore was unable to maintain the erection. He might face performance anxiety if you do not support him and take it personally.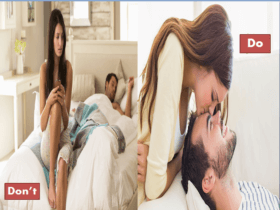 ☞ 13. Make Him Feel Manly –
What a lot of men desire for is emotional satisfaction. Sometimes it is the matter of connection with their partner and sometimes it is about their own sense of satisfaction. What most of the people desire from sex is the feel of youthfulness, gracefulness, manly, competent or adequate. Men are generally sexually dominant and that is not something that is bad. That does not make other one better off. Both can be equals.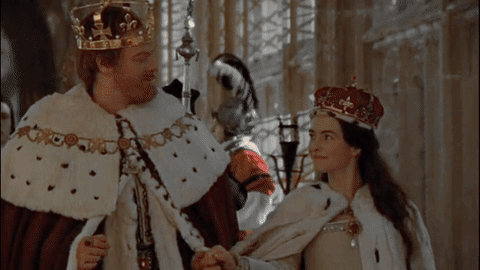 ☞ 14. They Do Not Like Their Woman To Feel Inferior –
The man who truly loves you would never want their woman to look down upon themselves. They want you to be comfortable with your body as they find you perfect in all regards. When women criticize their appearance or their body it acts as a turn-off for men. Try to be more confident about your body as you might not be perfect in your perspective but you are perfect for your man and I think that's more important.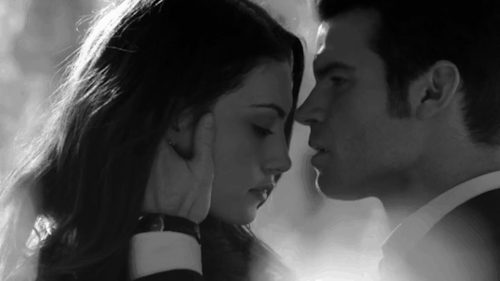 Tell your man what you desire in bed.Men loves to know what turns their woman on in the bed. You should not express in a way that puts your man down. The best thing is to tell him is hold his hands and tell him the things you like instead of the things you do not like. Tell him when he touches you, he drives you crazy. Keep it all positive. Sex should be enjoyable and fun and letting your partner know about your sexual desires is what lends you a healthy and strong relationship.